In memory of Lavinia Winter, we invite applications for the 3-week Lavinia Winter Fellowship from women under the age of forty. Applicants could be writers or visual artists (or both), should have a particular creative project in mind, and should be in the early stage of their creative 'careers'. Selection will be made on the nature of an applicant's proposed project and the degree to which they will benefit from having the space and time to focus on a project of importance to them.
Please e-mail Programme Manager, Jodie Dalgleish, with the following:
1. Your biography.
2. A description of your proposed project and any specific requirements you may have.
3. A statement of how the Lavinia Winter Fellowship would benefit you at this time.
4. A sample of your writing (no more than 1,500 words) or images of your work (or both).
Applications close midnight, Sunday, 12 October. Dates of residency are open to negotiation, and could occur in the 2014 or 2015 calendar year.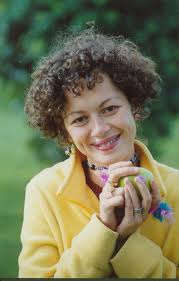 Lavinia Winter
http://www.thebigidea.co.nz/work/jobs-opportunities/visual-arts/147372-call-out-lavinia-winter-fellowship
Posted: Fri 03 Oct 2014