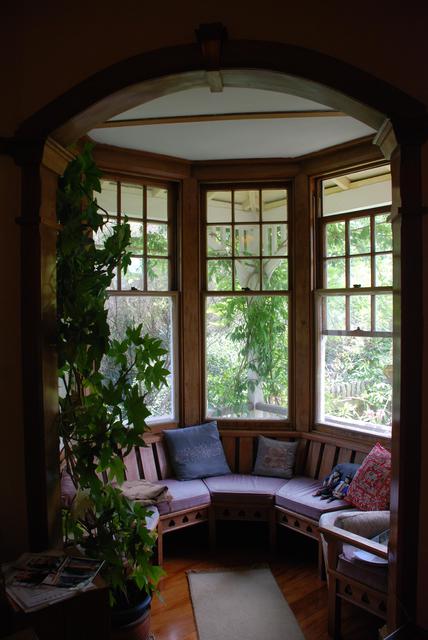 OPEN STUDIO DAY
Meet writer Kate Kristiansen from Canada
Meet comedian-storyteller Gerard Harris from the UK
Meet writer-visual artist Susan di Rende from USA
Meet painter-musician-dancer Caroline Wright from USA
Stop in anytime between 2 and 5pm...
Presentations by the residents from 2:30...
Explore the beautiful homestead built in 1911 for clockmaker Christopher Burton and his family...
Wander the gardens designed by Hannah Zwartz and others....
Tour the rooms named after Kate Coolahan, the Isakson and Love families, Kupe, RAK Mason, Ema Saiko and others...
If it's a chilly day, you'll be warmed by at least one of the four fireplaces/woodstoves as well as interesting conversation, and a cup of tea...
Tel 06 375 8441 and let us know if you'll be coming.
Posted: Sat 18 Mar 2017