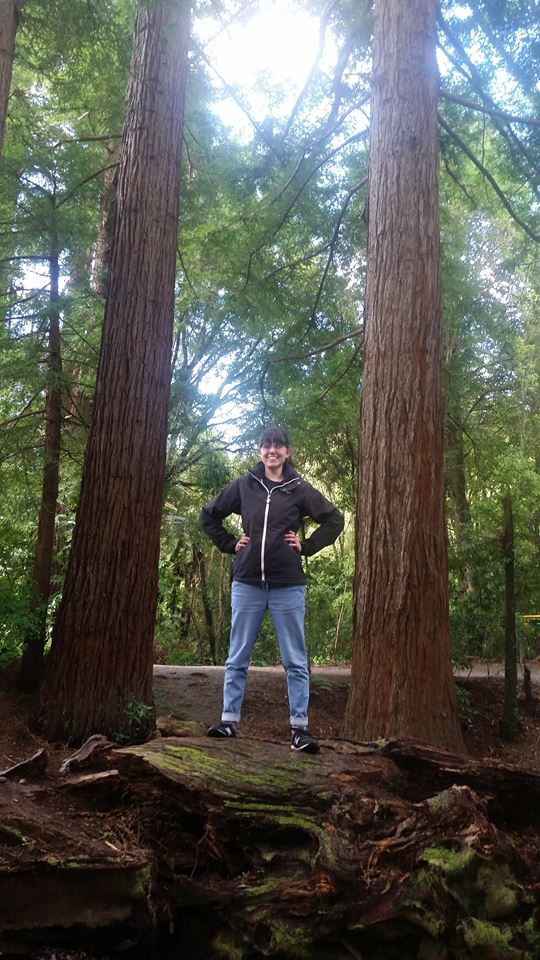 Jasmine Ann Dixon graduated with a Bachelor of Visual Arts and Design from the Adelaide College of the Arts in 2014, after which she has been part of the Helpmann Academy Graduate Exhibition, where she won the Peter Walker Encouragement Award. She has also exhibited numerous times with Hill Smith Gallery, has been selected to show work in the Black Swan Portrait 
Prize, won the RSASA 2016 Youthscape Prize, and has twice been a finalist in the Emma Hack Prize. 
"While in New Zealand, I intend to produce works which reflect the unique nature and colours of the landscape. I hope that the change in environment from the local, and arid South Australian setting to the lush surroundings of The New Zealand Pacific Studio will influence a new direction and colour palette in my practice... and provide me with the chance to produce a 
collection of loose and experimental works...  I am interested in pursuing life
drawing in the studio, making en plein air studies, and using those studies to incorporate the figure in landscape."
Photo: Jasmine at Pūkaha Wildlife Centre