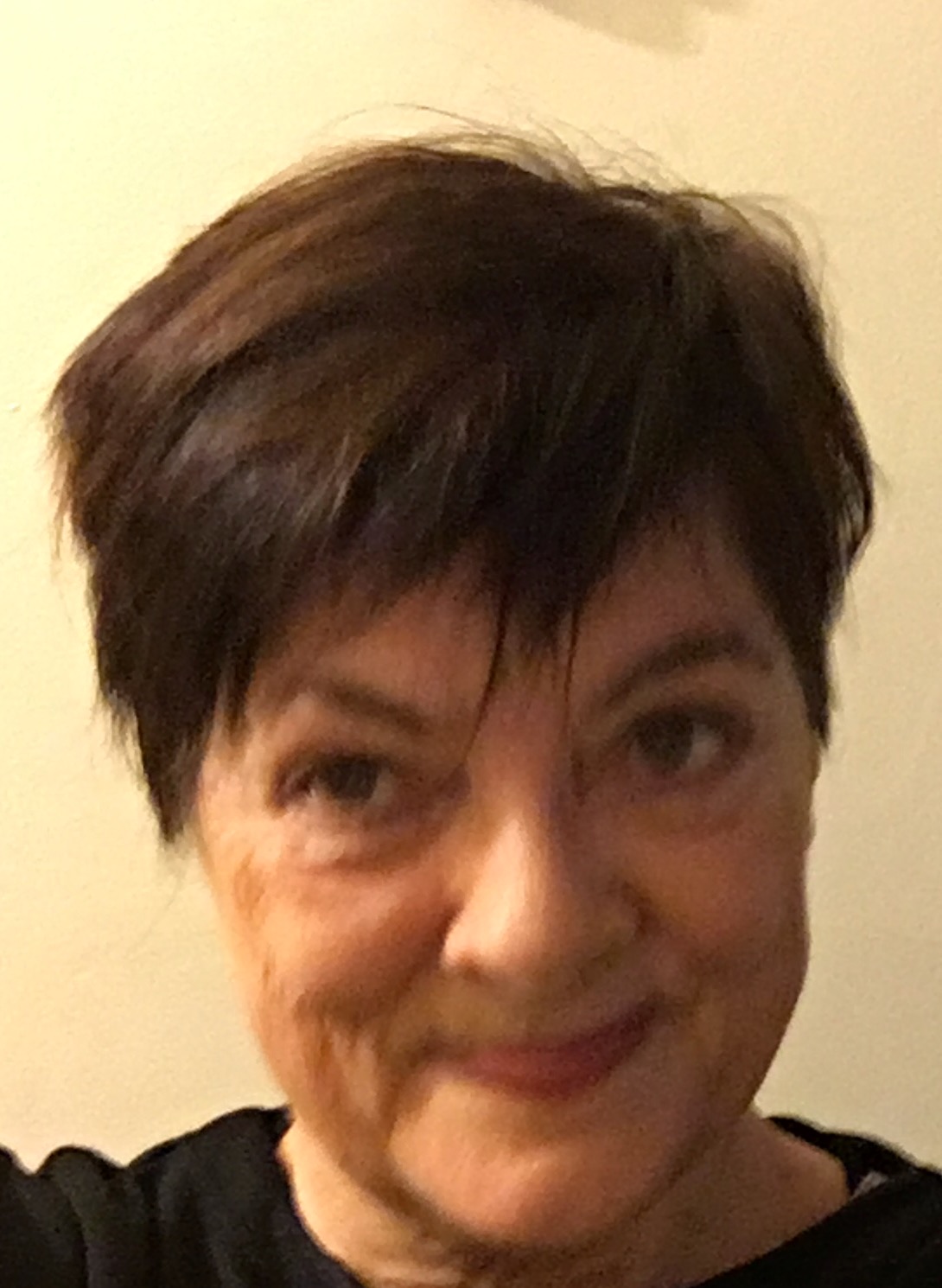 Professor Kaye Shumack is currently the Director of Learning and Teaching, and the (Acting) Director of International in the School of Humanities and Communication Arts at Western Sydney University. In 2015, she received a University Award for Teaching Excellence.
Kaye has a background in photography, visual communication design and media production. Her research addresses identifying complexity through design research perspectives, exploring relationships between people, space and place through uses of mapping methodologies and visualisations as forms of material thinking that can re-conceptualise existing systems and processes. This is developed using a range of visual mapping methods for exploration of human and non-human assemblages, networks and contexts, including emotion mapping of local transport routes; the dynamic interactions that take place in community garden sites and the routes taken by dog walkers in a local park.
She writes, "I am developing works for my next Sydney exhibition (November/December [201]) and given my love of the New Zealand landscape, I would be so pleased to have the opportunity to spend some time developing works during this time, working in your creative environment."