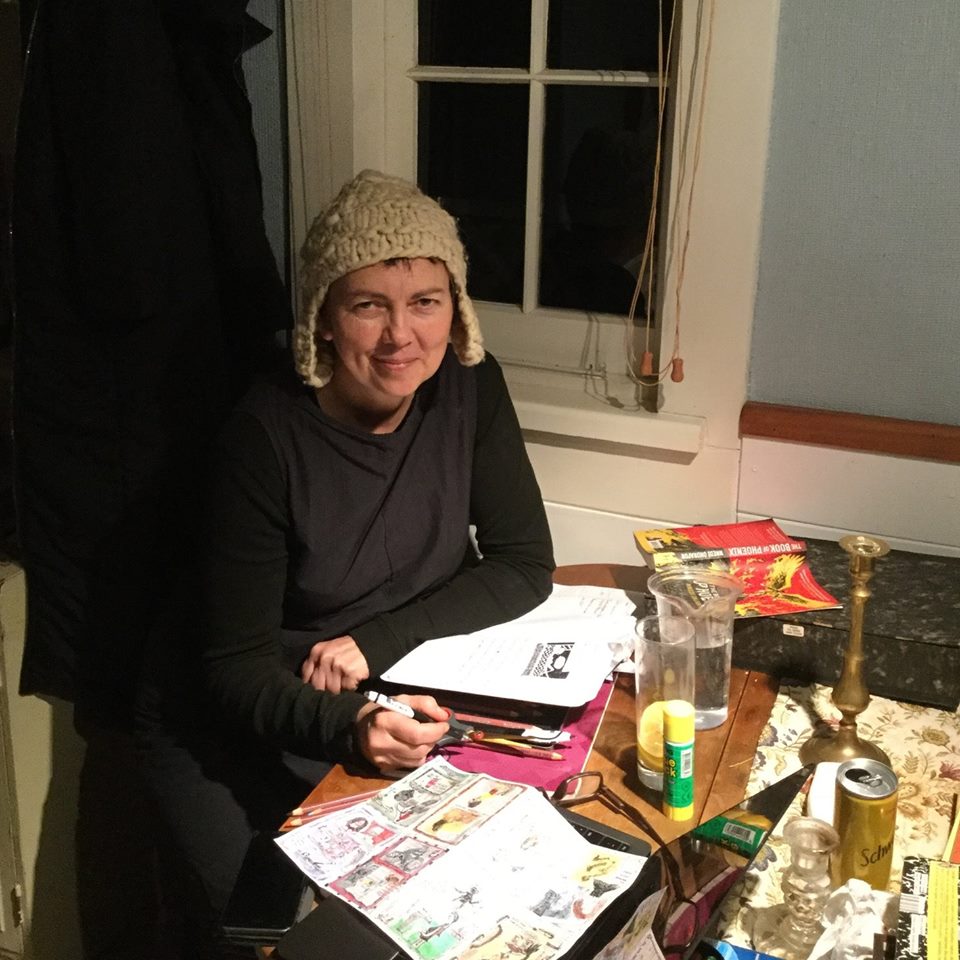 Chrissie Butler undertook her second residency at NZPS in 2018.
She used her time to record the guts of a second album "Two Hands Twice" (now available on Bandcamp). All the tracks on the album feature the pedal organ at NZPS. 
Here she is in the NZPS Cottage - her favourite place.