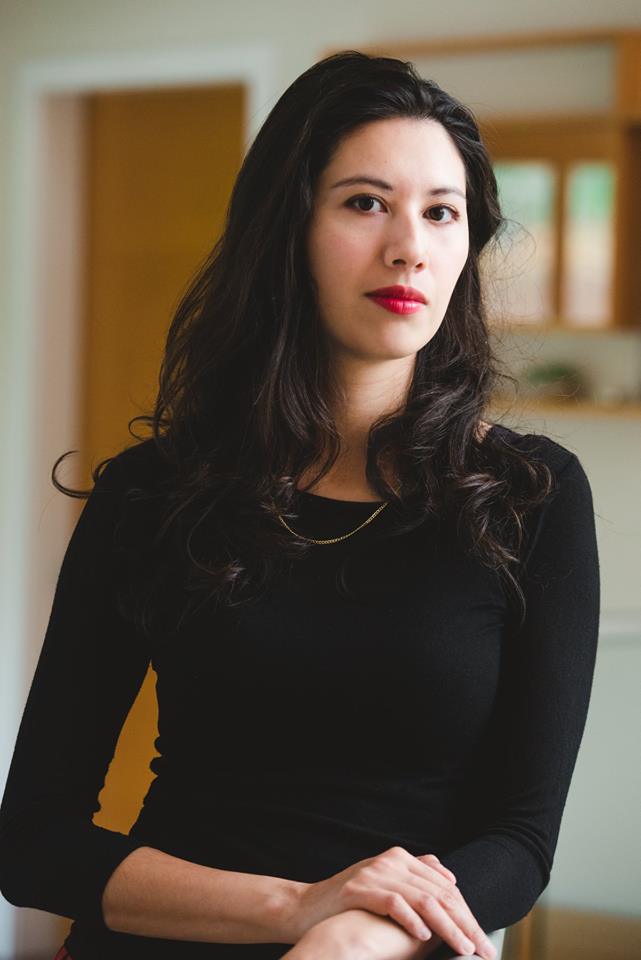 Leanne Dunic is the 2018 Ema Saiko Poetry Fellow.
From Vancouver, Canada, Leanne Dunic is a multidisciplinary artist, musician, and writer. Her work has won several honours, including the 2015 Alice Munro Short Story Award. Being of mixed race, her work explores identity and culturally diverse narratives. She is the Artistic Director of the Powell Street Festival Society, a Japanese Canadian arts organization, and is the singer/guitarist of The Deep Cove.
While in residence in Masterton, she led a writing workshop attended by several writers from the region, and also read from her work at Masterton District Library.
She completed a strong third version of her poetry manuscript – provisionally titled 'Wet' – a work of lyric-prose about an Asian-American woman's return to an unspecified home country. The manuscript challenges typical depictions of Asian-female sexuality, as well as themes of globalization, environmental trauma, and racism.