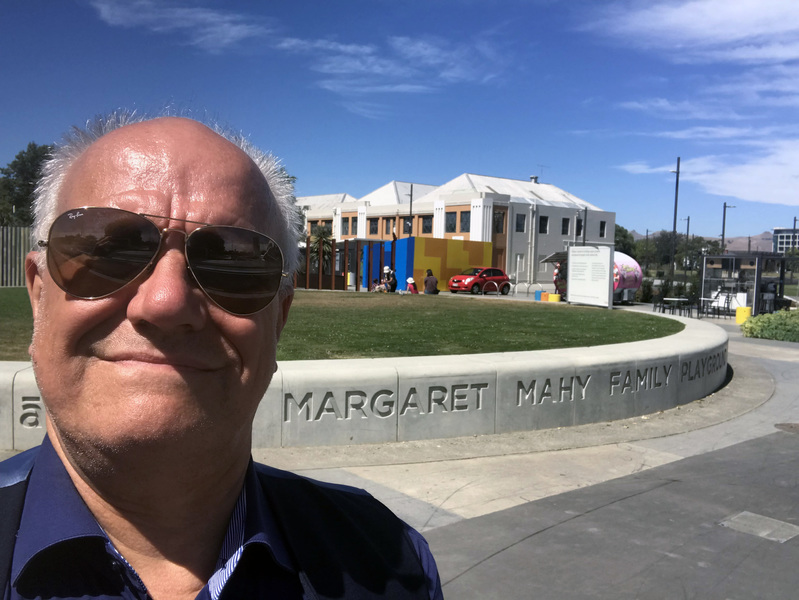 Swedish composer Jonas Forssell undertook a residency in 2019 in Masterton.
During his residency with NZPS, he put the finishing touches to an opera inspired more than 30 years ago by Margaret Mahy's novel 'Memory' about an elderly woman with Alzheirmer's who is befriended by a teenager. 
While in NZ, Forssell found out more about Margaret Mahy, met her daughter Bridget, visited the writer's favourite spots, and talked with some NZ composers.
He was interviewed by Lynn Freeman of Radio NZ.
His opera premiered in Sweden in October 2019 - there were 26 performances.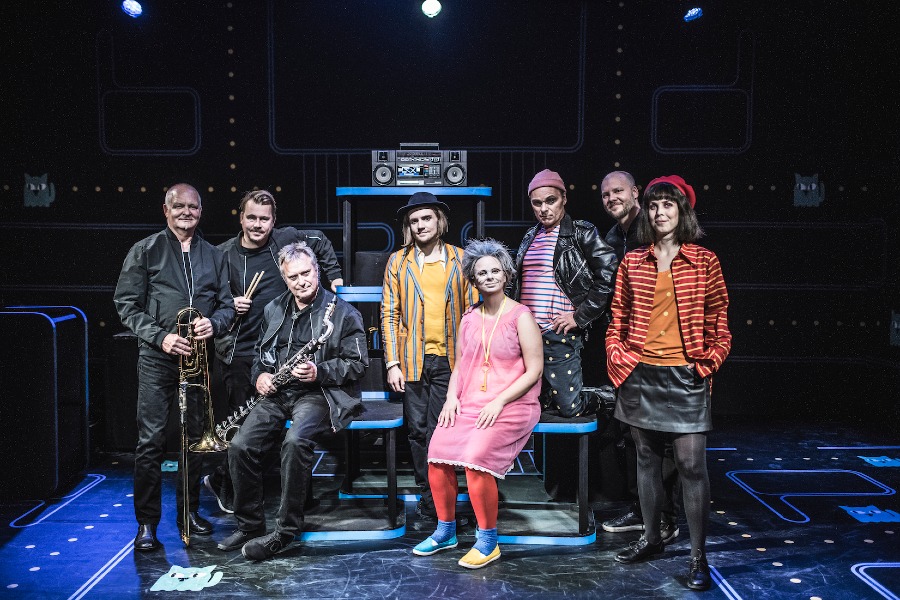 CAST 
Jonny (high baritone) - Martin Lissel
Sophie (mz/soprano) - Linnea Andreassen
Nev (tenor) - Jan Löfgren
Bonny (mz) - Ylva Gruen