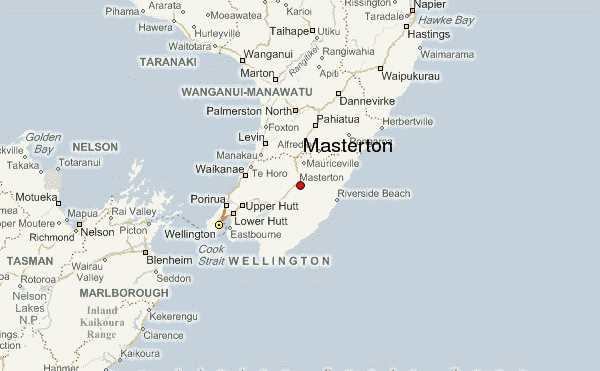 NZ Pacific Studio offers two 3-week 'Masterton Fellowships' for two individuals (who can work separately or collaboratively) with thanks to the generous support of the Masterton District Council.
A community outreach component must be offered as part of the application.
The 3-week residency must be completed before 31 March 2020.
Posted: Sun 30 Jun 2019