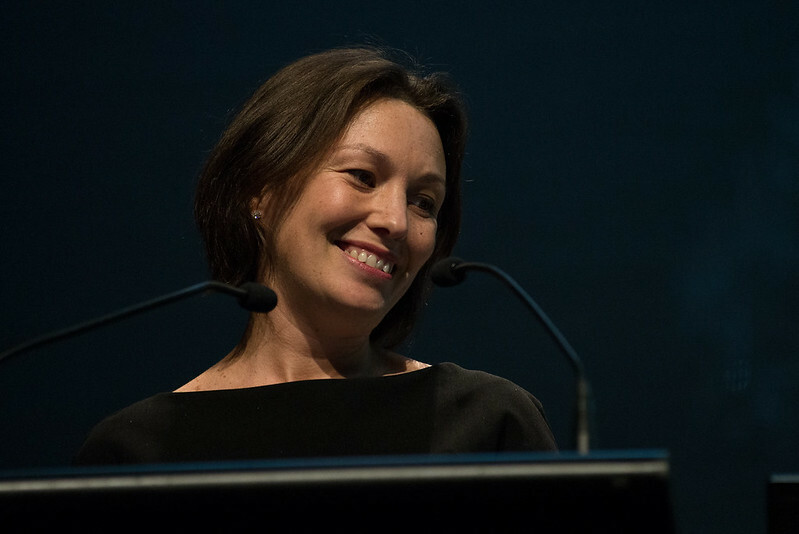 NZ Pacific Studio has awarded Natasha Lampard (Whakatōhea, Ngāpuhi, Pākehā) the 2023 Te Ao Te O Pūkeko Residency.

Natasha co-founded Webstock and Lil Regie, created Extraordinary Tales of Strength & Daring, and was named 'Inspire Wellington Ambassador' by the mayor for services to Pōneke. She holds an M.A. in Creative Writing.

During her residency in April in West Taratahi, Wairarapa, she will work on her manuscript on motherhood and language/identity, and will engage with Hurunui-O-Rangi Marae.

"To have not only a room of one's own in which to write, but the very special privilege of time in which to do it: what an extraordinary thing," said Natasha. "Massive mihi to the donors for the invaluable support and recognition of the expansive power of stories and art."

Sponsors Gaye Sutton and Michael Woodcock: "We really enjoyed reading Natasha's project proposal and are looking forward to meeting her in person."

NZ Pacific Studio is grateful to the Trust House Foundation for their support.
Posted: Sat 25 Mar 2023