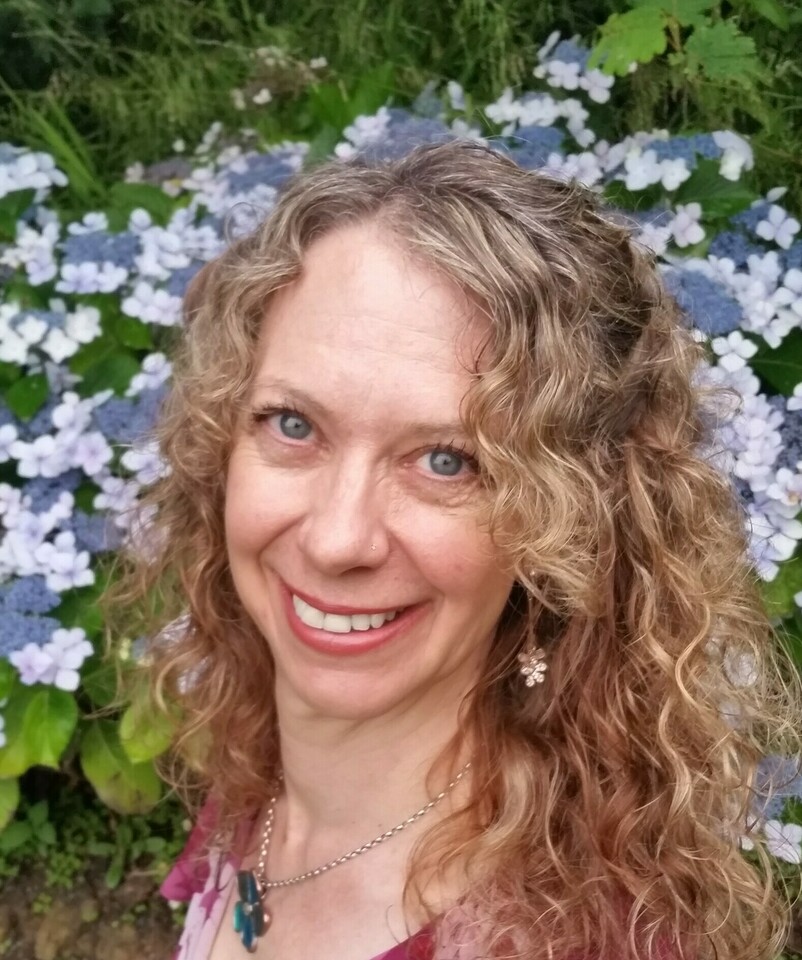 NZ Pacific Studio has awarded Juliette MacIver the 2023 R.A.K. Mason Writer's Residency.

The author of 20 picture books and a featured writer at the 2023 Auckland Writers Festival, Juliette MacIver won the 2022 Global Children's Entertainment Awards - Picture Book of the Year with The Grizzled Grist Does Not Exist.

The selection committee saw Juliette as keen to delve into new writing genres, which embodies the spirit of R.A.K. Mason - during the residency, Juliette will shift to writing for older children (aged 9-13), working on a seven-book series set on seven islands.

For community engagement, Juliette will lead a storytelling with young children (10am), and a workshop for teens and adults (11.30am), through Wairarapa Library Service, Wairarapa Word, and Almo's Books, at Greytown Library, 23 May.

The R.A.K. Mason Residency has been supported by generous (and anonymous!) members of the Wairarapa community since 2014. NZ Pacific Studio is also grateful to the Trust House Foundation for their support.
Posted: Sat 25 Mar 2023