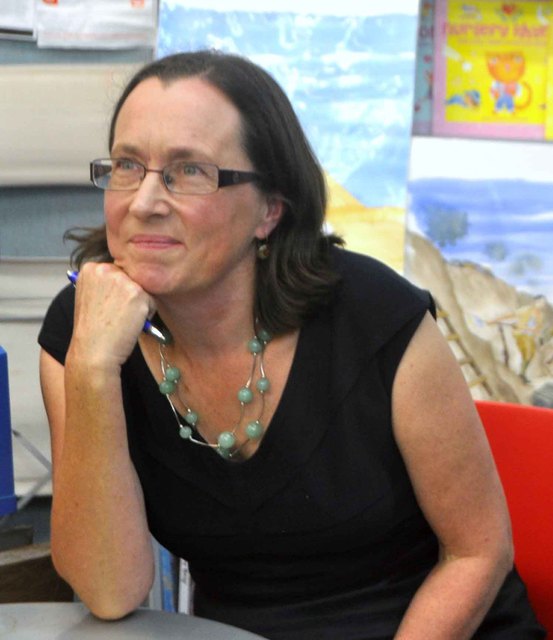 Philippa Werry is the author of several books for children and young people. She writes fiction, non-fiction, stories, poems, plays, and newspaper and magazine articles. 
As the 2016 Friends of ANZAC Bridge Fellow, she will work with rural schools in New Zealand (Mauriceville) and Australia (Brooweens), both of which are located near memorial bridges.
Philippa Werry says, "I would love to get both communities involved, writing ANZAC Day messages to each other and helping and encouraging the school children to express in words, pictures or videos why their own bridge is so special."
A Wellington resident, Werry writes fiction, non-fiction and plays for children and young adults; her latest book is Armistice Day: the New Zealand story (New Holland, 2016). Her two-week Fellowship in April is supported by Trust House and Friends of ANZAC Bridge at Kaiparoro. 
Her website: http://www.philippawerry.co.nz/