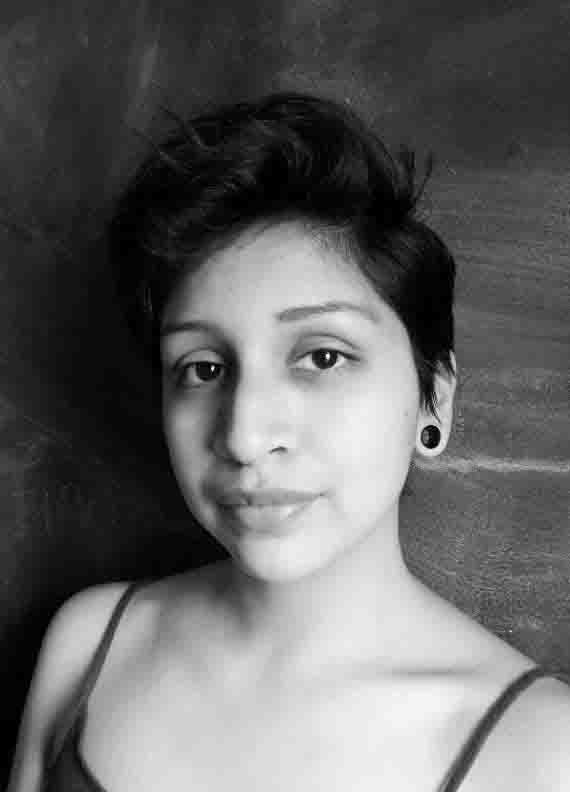 Chicago native Sofia Perez is the 2016 Lavinia Winter Fellow.
Sofia has always had a love for dance. She began her professional training at Columbia College Chicago and debuted her first choreographic work In Retrospect (performed by Richard Pena and Gabriela Ortiz) in the fall of 2013.
Sofia also performed in Chartamia "Shay" Turner's piece in the Elgin Ties Dance Festival, and choreographed and presented her piece Try, Adjust, Repeat (performed by Kathleen Alvarado) in Dance Chance hosted by Hubbard Street Dance Studio.