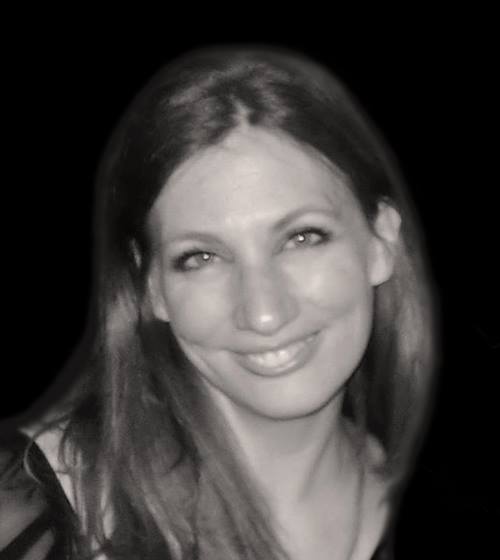 Julie Strasheim writes, "I am an artist inspired by the international community who finds motivation for my work by interfacing with new communities around the globe, whether through teaching, dancing, or as an artist in residence.
"I seek connection in my work in these interactions while striving to continually uncover my own voice and identity as they are constantly rediscovered with each experience.
Connecting to the natural world, the peace and silence that come from it, is also a poerful source of creative centering for my work."