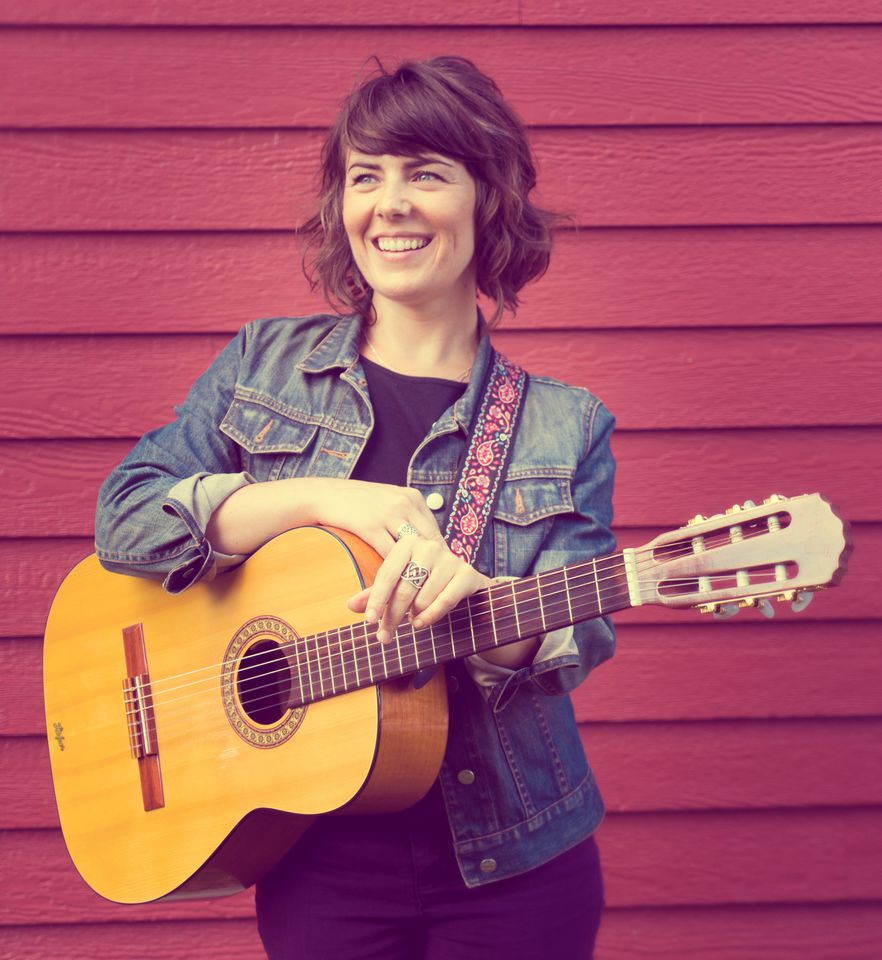 Sarah Dill is a musician based in St. Paul, Minnesota, USA.
A seasoned performer, Sarah Dill has been singing professionally for over 15 years, with styles rooted in the traditions of jazz, blues, and folk. She is also a certified music therapist.
During her two-month residency, she plans to finish arrangements in progress and to compose for her next album.
She will also perform at a House Concert (Sept 17) and will lead activities at a youth arts workshop (Oct 1).
For more about Sarah Dill, visit www.sarahdillmusic.com