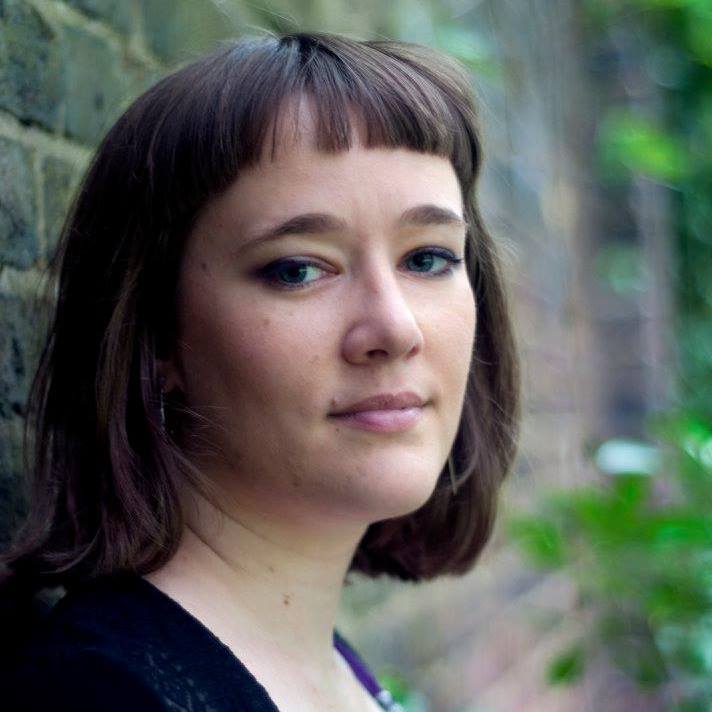 Rowena Knight is a poet based in London.
Her poems have appeared in the Morning Star, Bare Fiction, Magma, The Rialto and in the chapbook 'All the Footprints I Left Were Red' (Scarborough: Valley Press, 2016).
During her residency, Rowena Knight planned the contents of her first full poetry collection and wrote new poems for inclusion. The collection will further develop the themes of New Zealand culture, migration and feelings of alienation, and feminism, particularly the objectification of women in the media and popular culture. Rowena also participated in a poetry workshop held at the residency centre.
Born in New Zealand, Rowena moved to London at the age of 13.
She tweets at @purple_feminist.