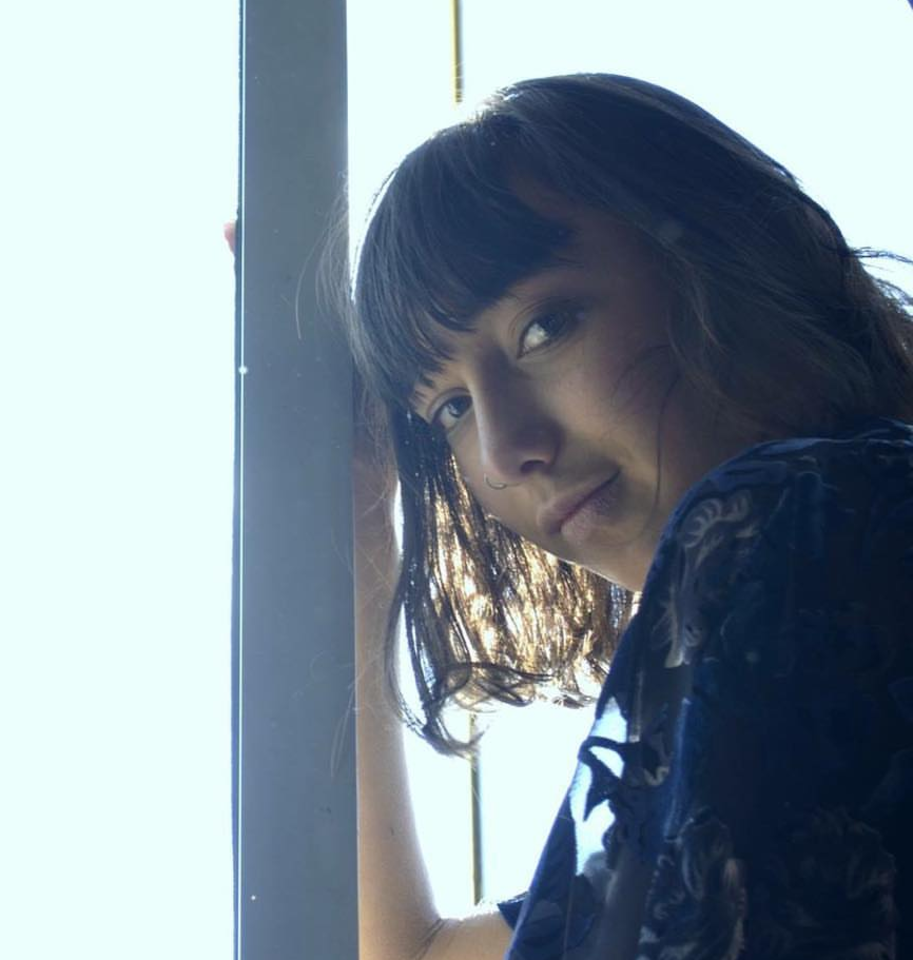 Mya Cole is the 2018 Lavinia Winter Fellow.

From Auckland, Mya is a multi-media artist who has an infatuation with movement and poetry. She believes the two mediums are so perfectly linked that they cannot help but be made without the other.
She is a creative writing student at Auckland University of Technology - which she loves - and she constantly has a plethora of side projects.

While at NZPS, Mya explored her Fijian heritage through language and dance. She wished to find a way to choreograph the nature of being diaspora, to acknowledge her heritage and find a way to incorporate it into her piece of movement/poetry through ritual and traditional values.