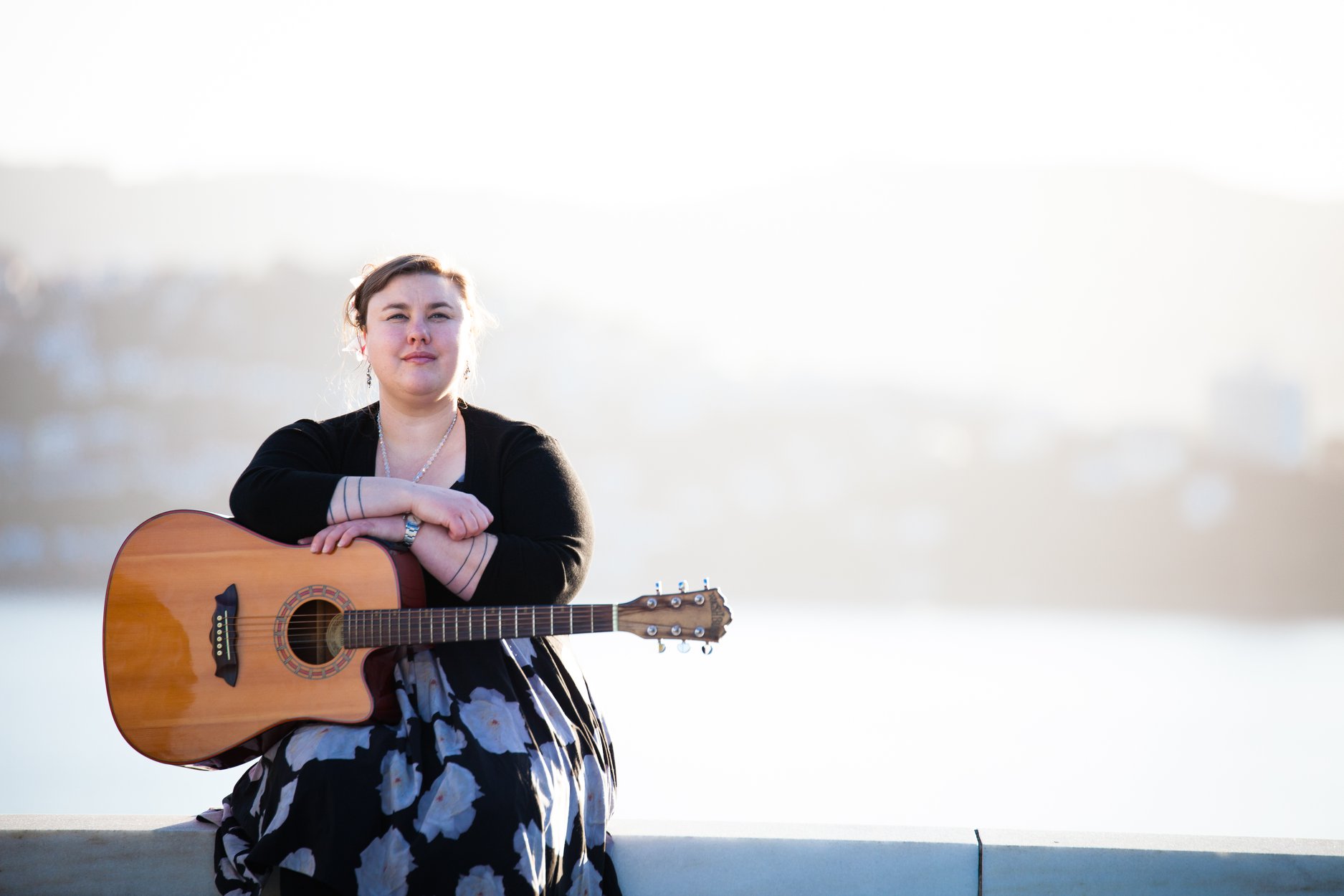 Jhan Lindsay was an 2018 Masterton Fellow, an initiative supported by the Masterton District Council.
Jhan Lindsay is a Wellington based musician, composer and teacher, with the album of original works 'Jhan Lindsay and The Chattelines', released in 2015.
Spanning genres, her work is emotional, often somber and reflective, taking inspiration from life events, nature and the weather.
The opportunity to compose a set series of work at NZPS was a superb opportunity to investigate local history and share her love of music and performance with young local musicians and the arts community. 
During her residency, Jhan Lindsay worked with students across the region on her new music and performed at Aratoi Wairarapa Museum of Art and History.