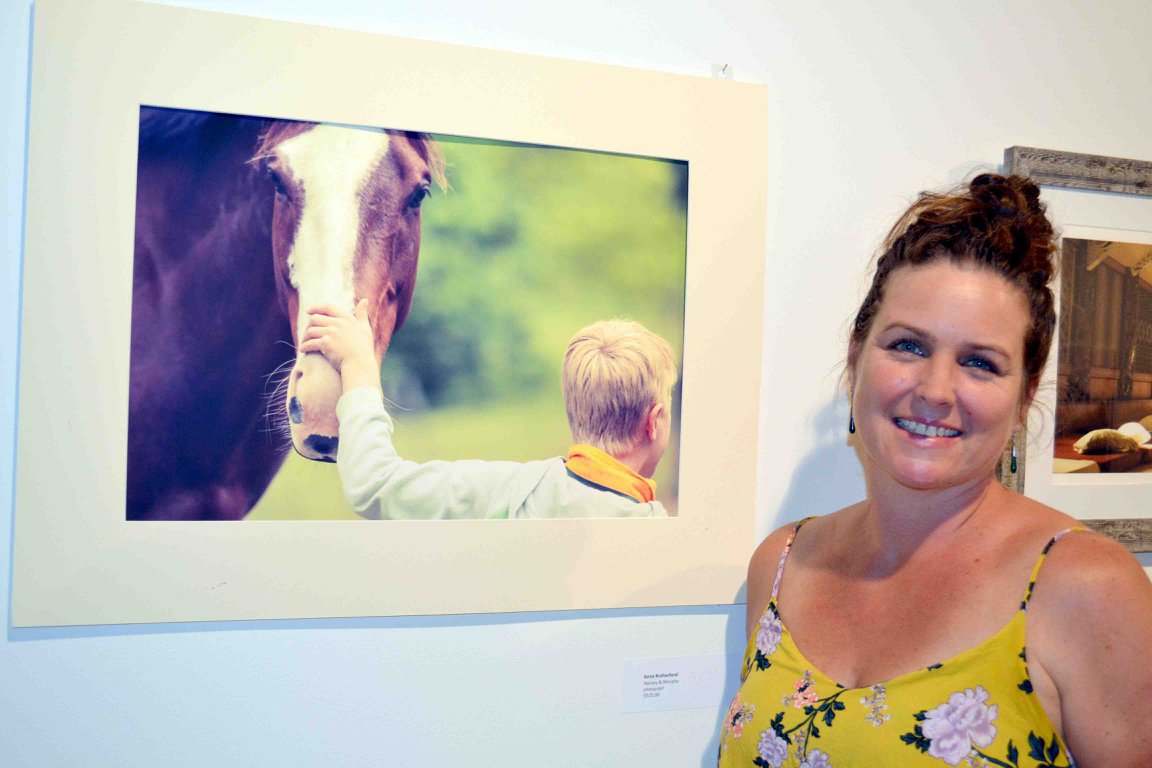 Anna Rutherford was presented with the Emerging Artist Award at the Wairarapa Art Review, held at Aratoi Wairarapa Museum of Art and History, for her photograph 'Harvey and Murphy'. Her prize was a residency, which she undertook in 2018.
Anna Rutherford is a Masterton-based family and lifestyle photographer who specializes in working with families with young children. She uses natural light and familiar surroundings for her images.
Her photography documentary project 'Masterton & Me' – in which the artist takes to the streets to both meet her subjects and to exhibit – is currently on display near the Wairarapa Building Society (WBS) on Queen & Park Streets, Masterton. The project premiered at the Block Party 2017 and the series is held in the Collection of Aratoi Wairarapa Museum of Art and History.