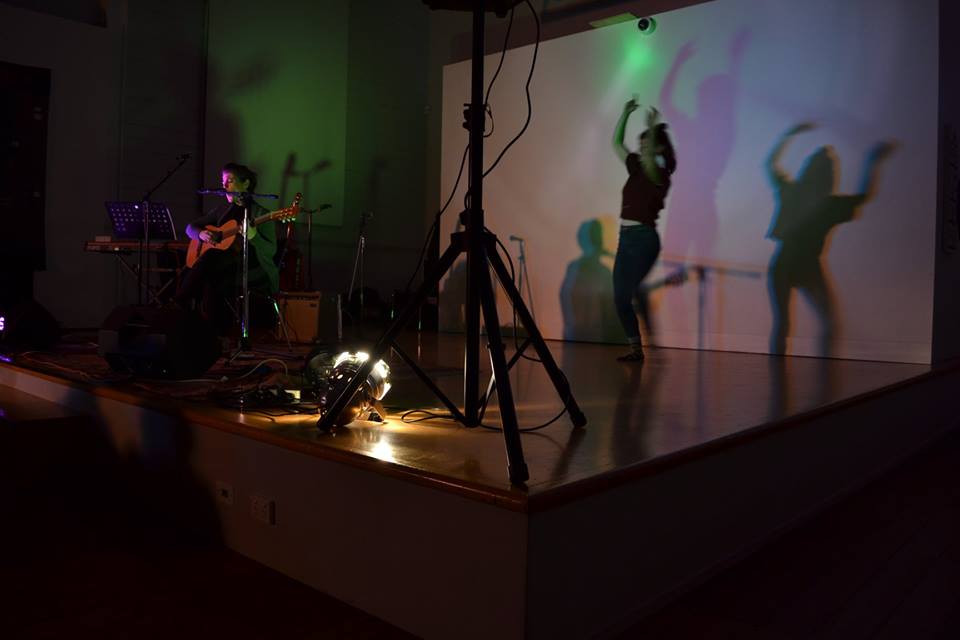 Aurora Lagattuta undertook a residency in 2018.
She has choreographed and performed across North America, Europe and Asia, and is presently based in Southern California.
Her work has been described as "bizarre and beautiful" as well as "transformational" and "otherworldly" by the Huffington Post.
 Lagattuta has been presented at Theatre Row in New York City, Electric Lodge and Highways Performance Space in Los Angeles, Cindy Pritzker and the Chicago Public Library in Chicago, k77 in Berlin, The New Space in Brussels, La Caldera in Barcelona, Café de las Artes in Santander, Spain and by Malashock's Engagement Ring, Vanguard Culture and the Mingei Museum in San Diego. 
She holds a B.A. in Theatre from Fordham University and is currently an MFA candidate at University of California, San Diego, where she received the prestigious San Diego Fellowship.
During her residency, Lagattuta gave a workshop at Tangle Community Dance Company, a solo performance at Aratoi Wairarapa Museum of Art and History, and also danced as an accompaniment to live music (pictured), also at the regional museum.