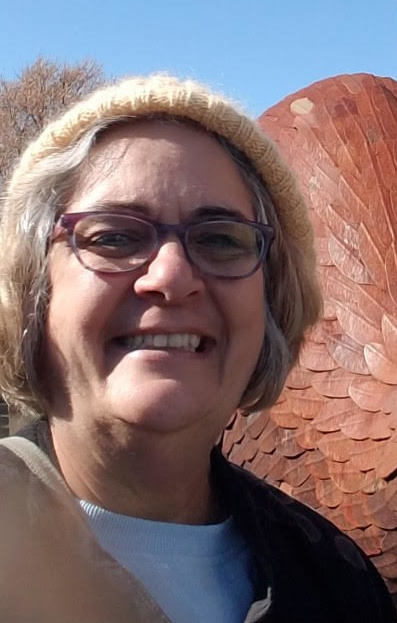 Anita Stewart has participated in many local, regional and international exhibitions.
She has also been an art teacher for 15 years, owning and managing her 'Anita's ArtsCool' in the Atlanta area.
Anita has also undertaken residencies in Australia and Panama, and has traveled in Ecuador, Peru, South Africa and Italy.