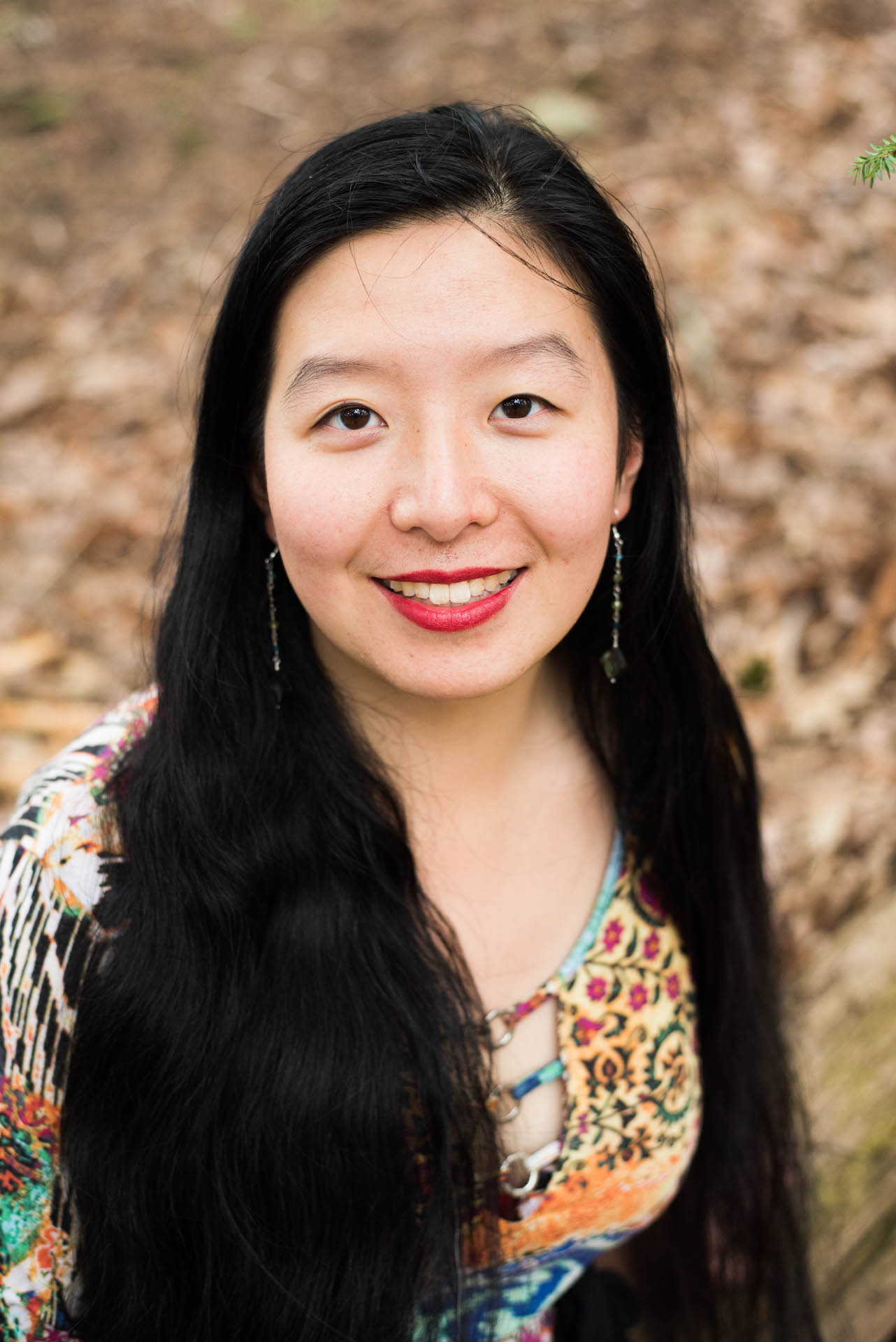 Angela Han is a artist, writer, and musician whose work celebrates the Human Story through woven themes of time, memory, and paradise. She finds inspiration in written & oral literature as well as in her Magical Musings: curious questions that stimulate the imagination and provoke profound thought. Her creative role models include painter Remedios Varo, poet Chika Sagawa, and pianist Fanny Mendelssohn Hensel. She currently resides in San Francisco.
During her two-week residency, she composed a collection of poems reflecting upon "stillness." These poems will serve as the foundation upon which 5 calligraphic paintings (sketch pieces using egg tempera) will be created for the current visual series: "Poetics of Time."
She also drafted the next chapters of a book inspired by experiences living with autoimmune, auto-inflammatory, and chronic health conditions.