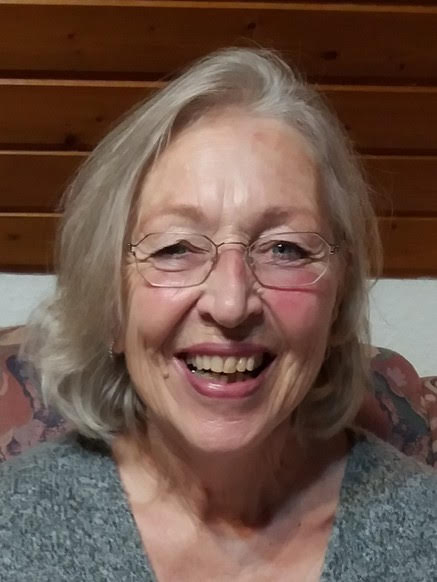 Renate Hahn works in mixed media, sculpture, installation, video and performance. She has exhibited nationally and internationally since 1985 and has curated two international symposia in Bad Laasphe, Germany:  of ceramics in 1996, and sculpture in 2000.
She has held many residencies: Acadamy of Bratislava (Slovakia); University of Honolulu, Hiram College, and in Seattle (USA); and National University of Canberra (Australia). She has conducted research at Seika University in Kyoto and received her MFA in 2013. Her current research-art interests are fences, immigration, and interviews with elderly people. 
During her two-week residency with NZ Pacific Studio, she conducted and video-recorded several interviews with individuals, with thanks to Aratoi Wairarapa Museum of Art and History and Wairarapa Archive. Renate presented her work, including the screening of her recent short film "Warning" linked to the anti-Semitic movement in January.
Thanks to Wairarapa Times Age for their media coverage of Renate's residency project.