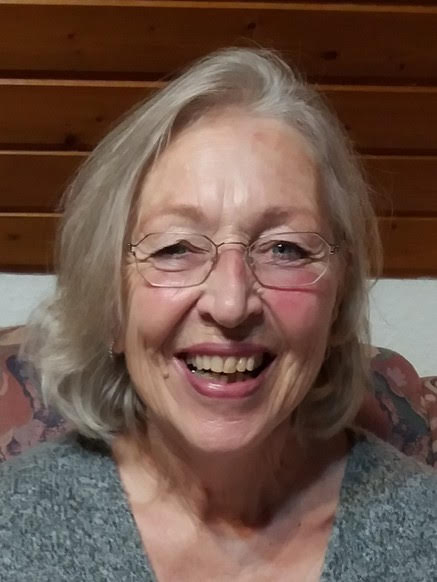 Renate Han works in mixed media, sculpture, installation, video and performance.
She has exhibited nationally and internationally since 1985 and has curated two symposium in Bad Laasphe, Germany: an international ceramics symposium in 1996, and an international sculpture symposium in 2000.
She has held many residencies: Acadamy of Bratislava, Seattle, University of Honolulu, Hiram College, National University of Canberra. She has conducted research at Seika University in Kyoto and received her MFA in 2013.
Her current interests are fences, immigration and interviews with elderly people.