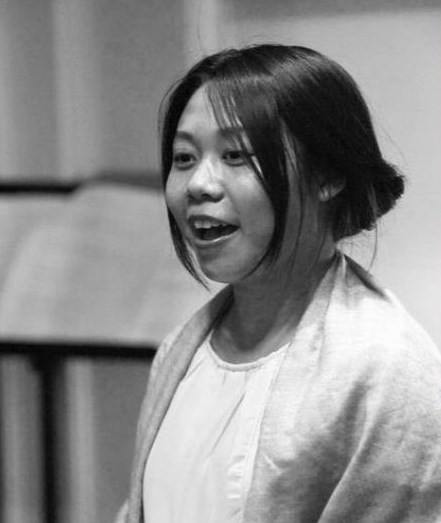 Ya-wen Ho is a poet, graphic artist and type afficonado from Auckland.
Her first book last edited [insert time here] was published by Tinfish Press (Hawaii, 2013).
Awards include an Eleanor Catton Horoeka/Lancewood reading grant in 2015 and the Ema Saiko Poetry Fellowship at New Zealand Pacific Studio in 2016.
She designed the first ever bilingual edition of 25 Best New Zealand Poems (Wai-te-ata Press, 2016) and is the founding editor of Potroast, a zine which specializes in innovative fiction, art and poetry.
Born in Taipei and a resident of New Zealand since childhood, she works bilingually between Chinese and English, merging the two languages in her very unique performances.
With degrees from Elam School of Fine Arts and Auckland University, she is currently working on her Masters in Literary Translation at Victoria University.
She was a guest poet at Poems on the Vine, the closing event of the Yarns in Barns 2016, the Wairarapa Festival of Reading.
(Photo by Dennis Thorpe)