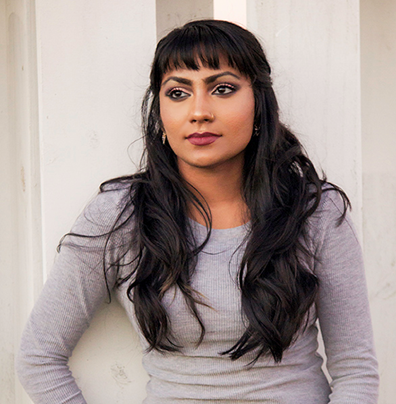 A graduate of Ringling College of Art and Design, Jessica Persaud creates atmospheric oil paintings and prints.
During her residency at NZPS, she is working on a series of work on the emotive landscape around Mount Bruce. She will also lead a children's art workshop at Opaki School.
Jessy (as she often goes by) believes art is transforming, healing, and enjoys working with adults and children with disabilities, and with human trafficking survivors.
A first generation American of Indian descent, Jessy was born in New England and currently resides in Florida