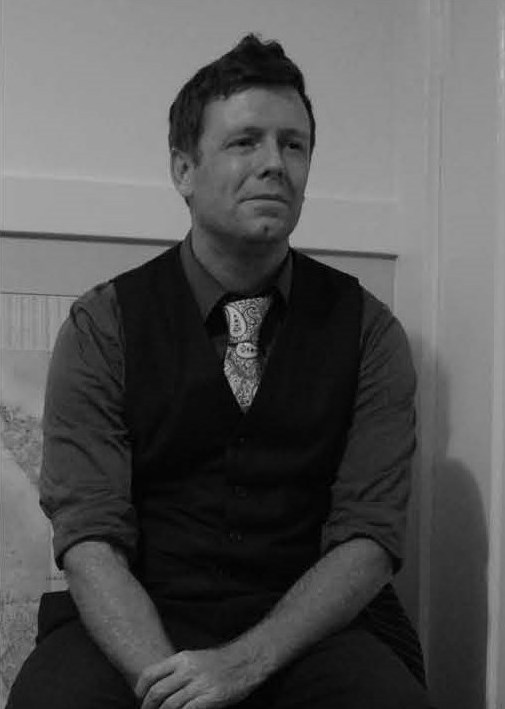 Mark Manning is an oil painter who believes strongly in the power of the subconscious to create art, and that art is an expression that comes from deep within.
An environmentalist, his work is often charged with personal and political themes.
Raised in New Zealand, he has been living abroad in the USA for about twenty years.
He has an BFA from Lyme Academy of Fine Arts (Connecticut).